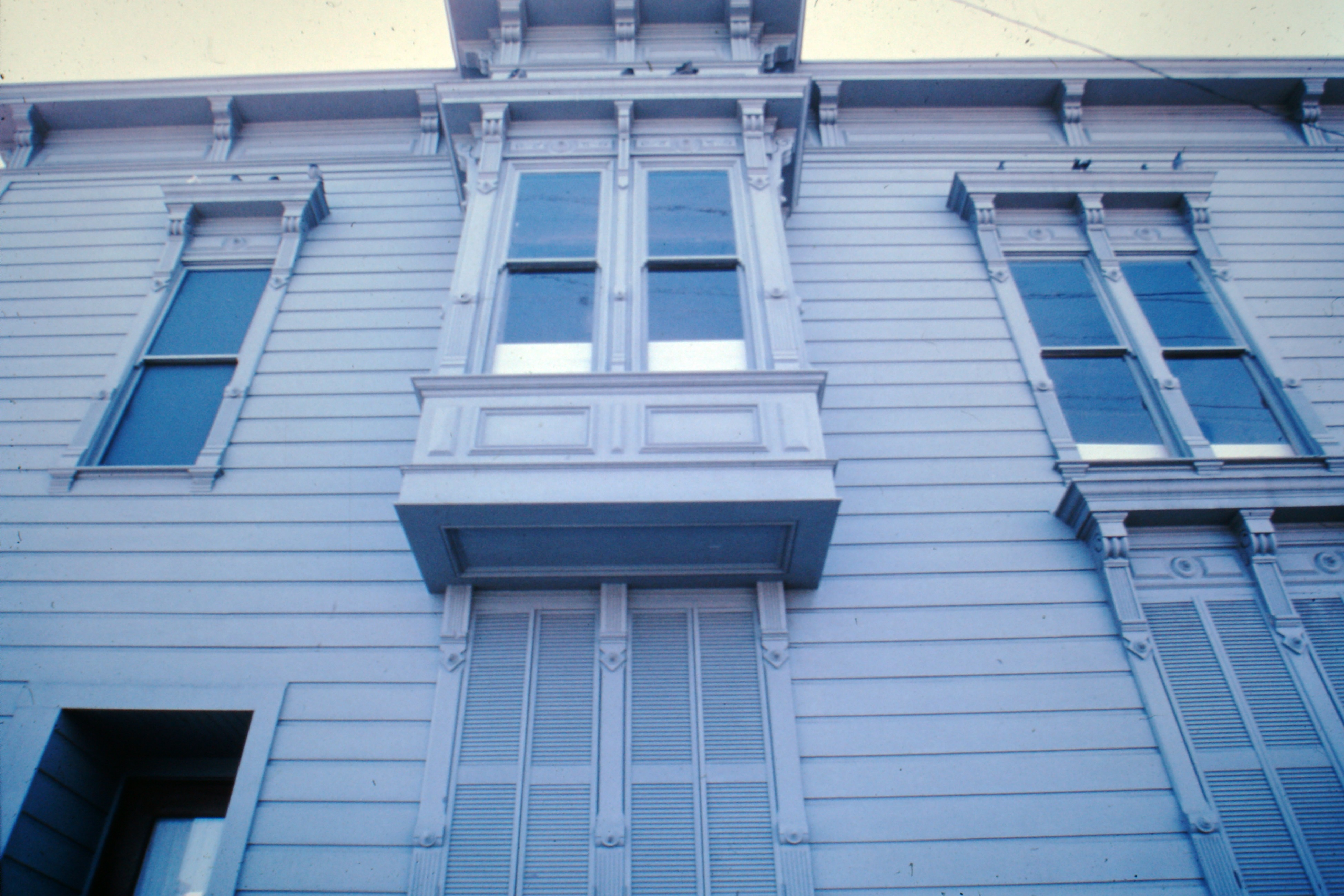 31 Dec

Construction Update Week #20

2015 marks several major milestones for 500 Capp Street. Not only will the Foundation be completing the restoration of the home, but it also marks the 40th anniversary of David Ireland purchasing the home.

In 1975 Ireland paid $25,000 for the home located on the corner of  20th and Capp Street. At the time Ireland was not looking to create the masterpiece that the house eventually became, rather he was simply looking for a property in his price range that would act as a live-work space. With the previous owner's accordion shop, 500 Capp Street fit all of the requirements. Forty years later the house is considered the cornerstone of David Ireland's work, and has a continuing legacy of being a place for inspiration for fellow artists and visitors alike. 2015 finds the Foundation focusing on this legacy as we prepare to open it to the public.  With public programming, an active curatorial program and an artist in residency program, 500 Capp Street will continue to be a place for inspiration for the next forty years and beyond.