The David Ireland House is open to the public for tours
The David Ireland House at 500 Capp Street presents exhibitions and educational programs celebrating Ireland's artistic legacy and hosts collaborative events to strengthen San Francisco's cultural community, bringing together artists, scholars, teachers, students and the public, as Ireland's home did during his lifetime.
---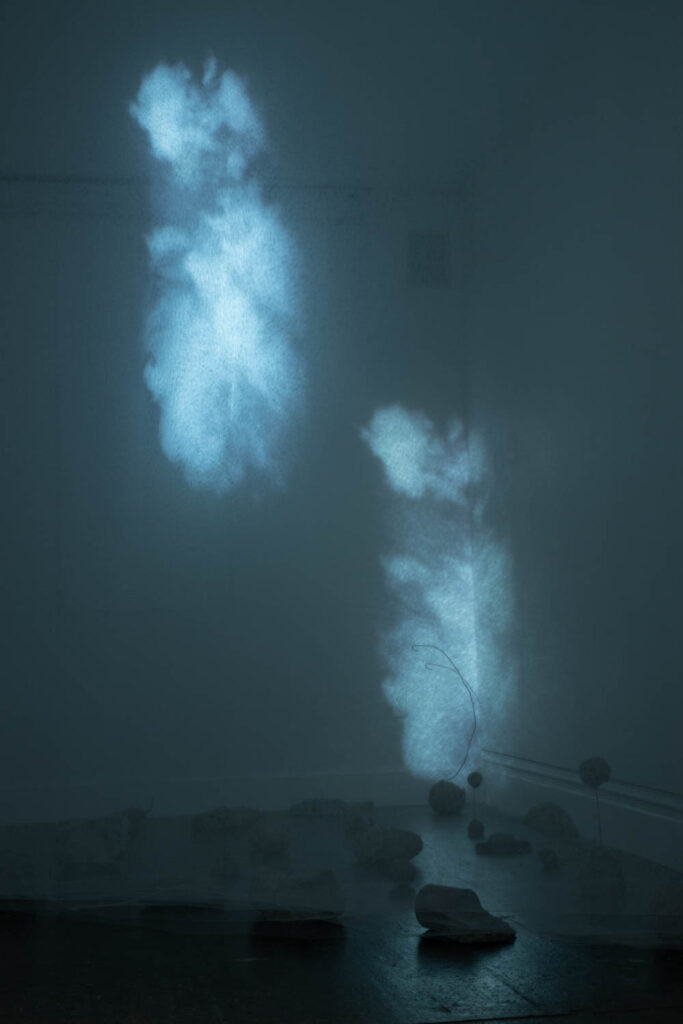 Working in the intersection of film and photography, New York-based artist duo Zakkubalan, Neo S. Sora and Albert Tholen, present a multimedia exhibition of new and older work including a collaboration with Ryuichi Sakamoto at The David Ireland House at 500 Capp Street open now and running until February 19, 2022.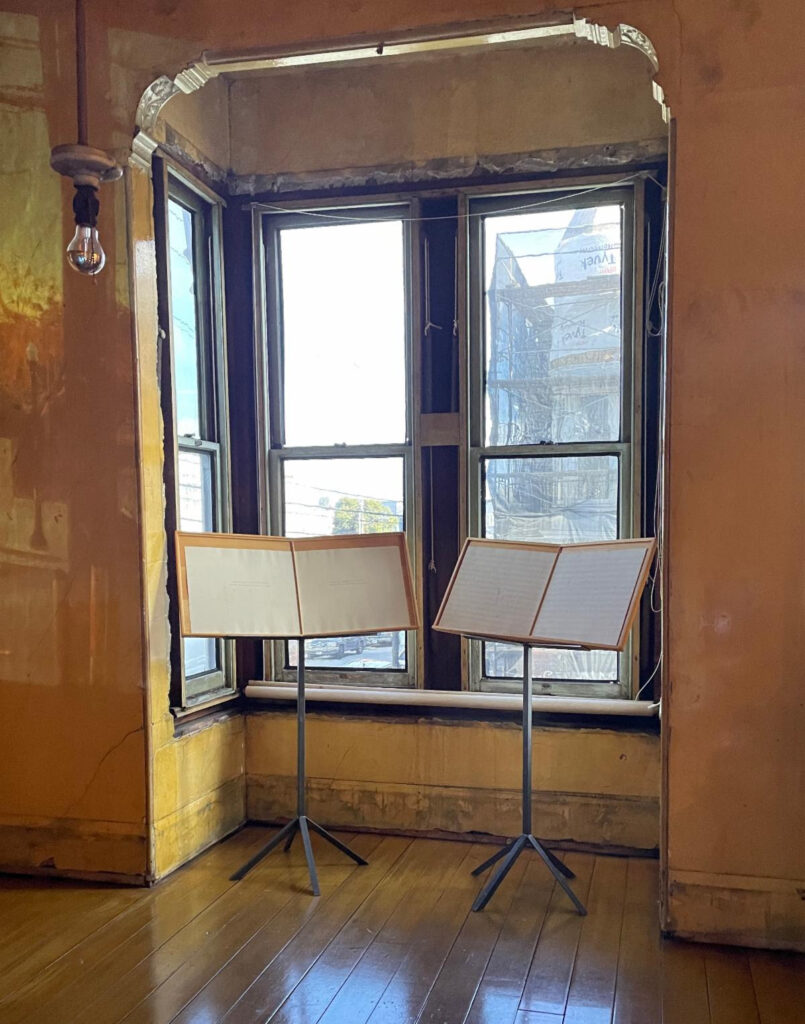 Come see David Ireland's A Variation on 79, Side to Side Passes of a Dumbball, Dedicated to the Memory of John Cage (1912-1992), 1993, installed as intended: unframed and on commissioned music stands and pine boxes. On view until February.
We are pleased to share that the deadline to apply to our 10-week Performing Artist Residency in 2022 has been extended to December 31. A site visit is also encouraged to help the applicant envision their proposal. For any questions or to schedule a site visit email lian@500cappstreet.org.
---
What We're Up To
---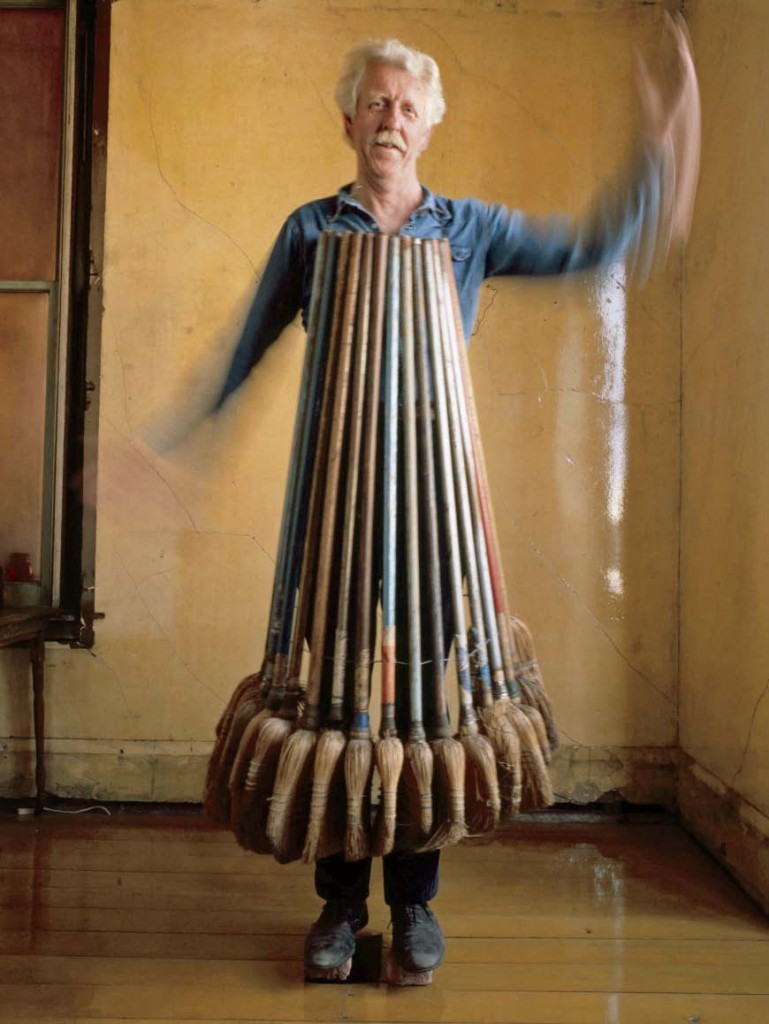 David Ireland
1930 – 2009
American artist David Ireland is admired internationally for a diverse body of work concerned with the beauty inherent in everyday things and the making of art as a part of daily life.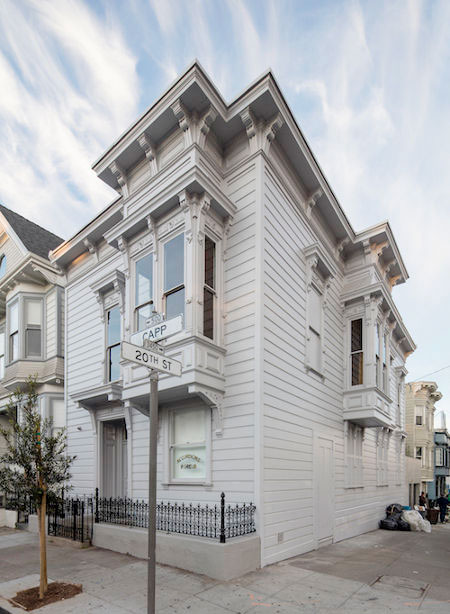 The David Ireland House
David Ireland's residence at 500 Capp Street in San Francisco's Mission District is widely considered the centerpiece of his prolific career.