HOME(in)STEAD a series of performances with 2022 Performing Artist Residents
Megan Lowe and Johnny Huy Nguyen will be from June 24th-26th,
NEW DATES ADDED! July 1-3, 2022!
To be part of the waitlist on dates that are sold out, email alexe@500cappstreet.org
The David Ireland House at 500 Capp Street presents exhibitions and educational programs celebrating Ireland's artistic legacy and hosts collaborative events to strengthen San Francisco's cultural community, bringing together artists, scholars, teachers, students and the public, as Ireland's home did during his lifetime.
---
Bay Area Dancers Megan Lowe and Johnny Huy Nguyen are the selected residents for the 2022 Performing Artist Residency in collaboration with Minnesota Street Project for Spring 2022 to Summer 2022. Tickets to their performance HOME(in)STEAD happening on June 24-26 and July 1-3.
The David Ireland House will become an inviting and inclusive space for the trans community to gather intergenerational stories, visual image making and ephemera that are focused on trans joy and artistic resilience programmed for Spring 2023.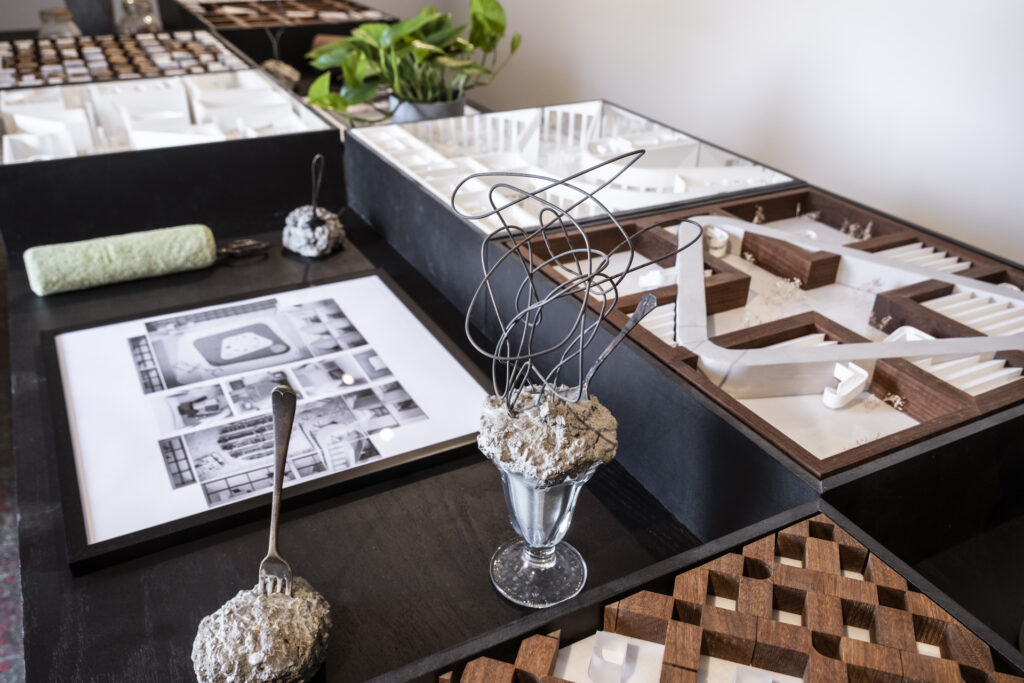 There's more time to view House of Commons an exhibition by THE OPEN WORKSHOP on collective living supported by the research of architects Neeraj Bhatia and Antje Steinmuller, it has been extended until August 20.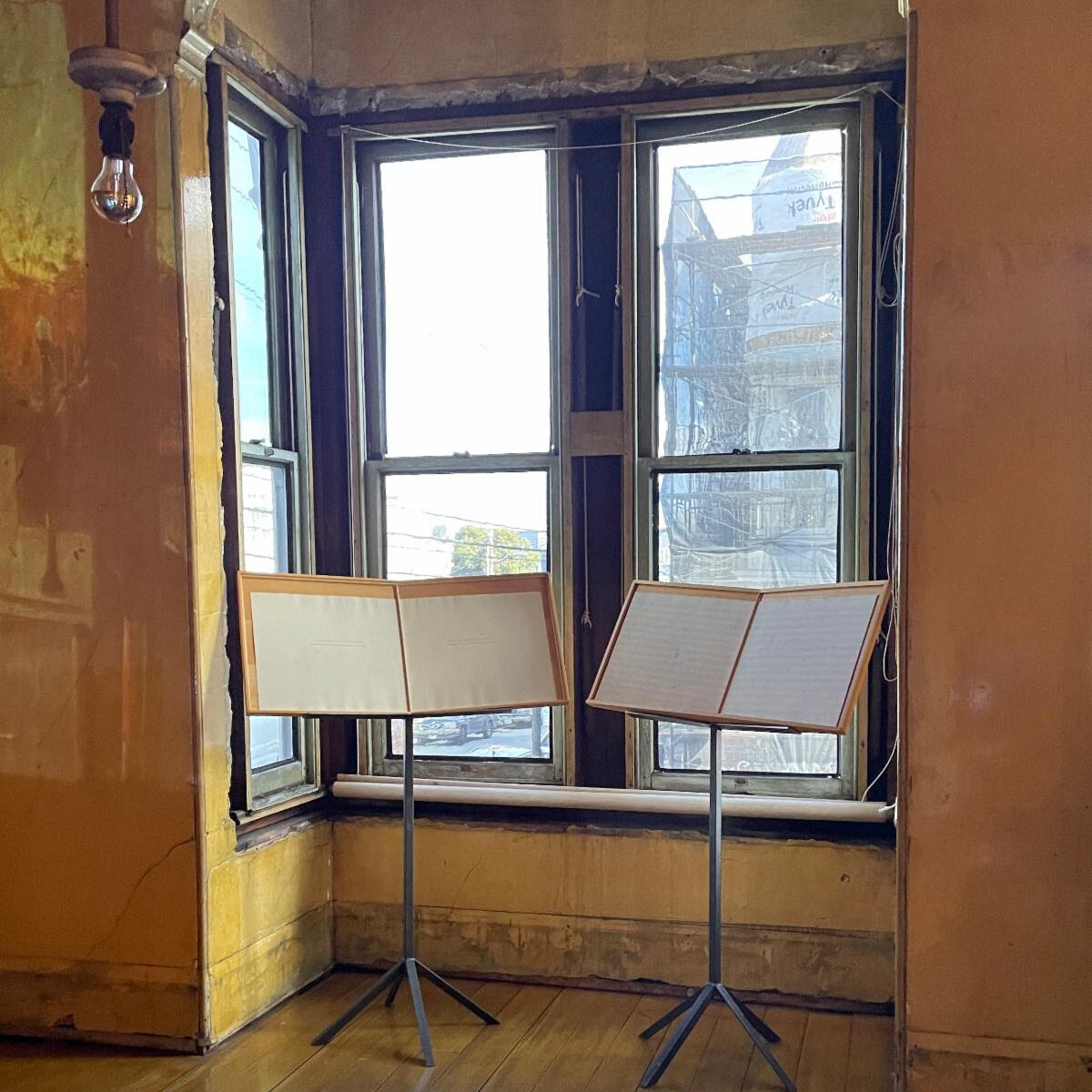 View David Ireland's A Variation on 79, Side to Side Passes of a Dumbball, Dedicated to the Memory of John Cage (1912-1992), 1993, installed as intended: unframed and on commissioned music stands and pine boxes.
---
What We're Up To
---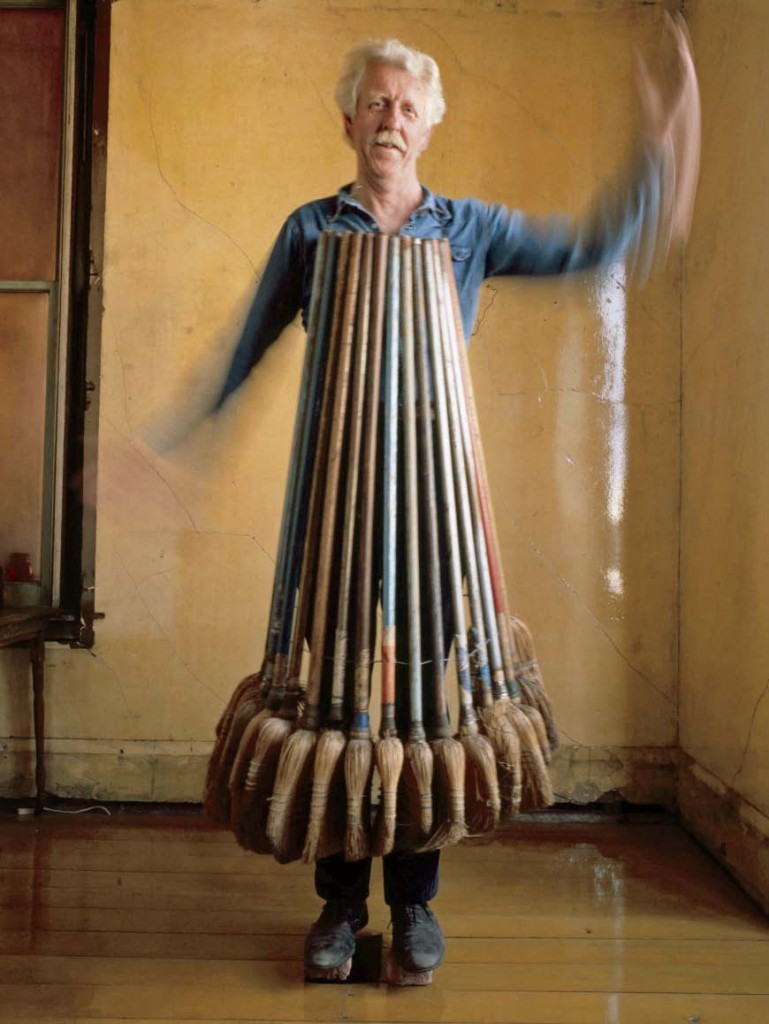 David Ireland
1930 – 2009
American artist David Ireland is admired internationally for a diverse body of work concerned with the beauty inherent in everyday things and the making of art as a part of daily life.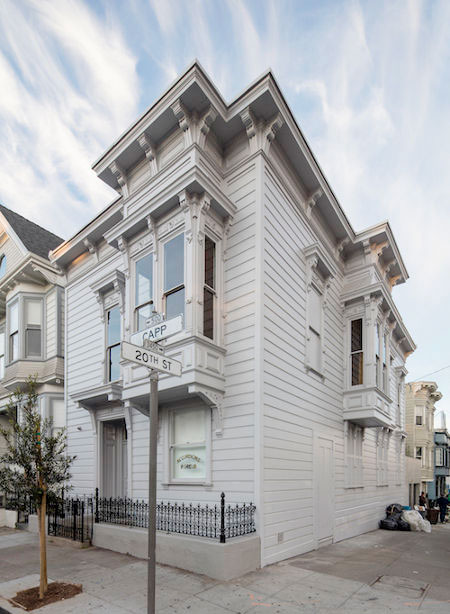 The David Ireland House
David Ireland's residence at 500 Capp Street in San Francisco's Mission District is widely considered the centerpiece of his prolific career.