The David Ireland House at 500 Capp Street is now open to the public.
The David Ireland House at 500 Capp Street presents exhibitions and educational programs celebrating Ireland's artistic legacy and hosts collaborative events to strengthen San Francisco's cultural community, bringing together artists, scholars, teachers, students and the public, as Ireland's home did during his lifetime.
---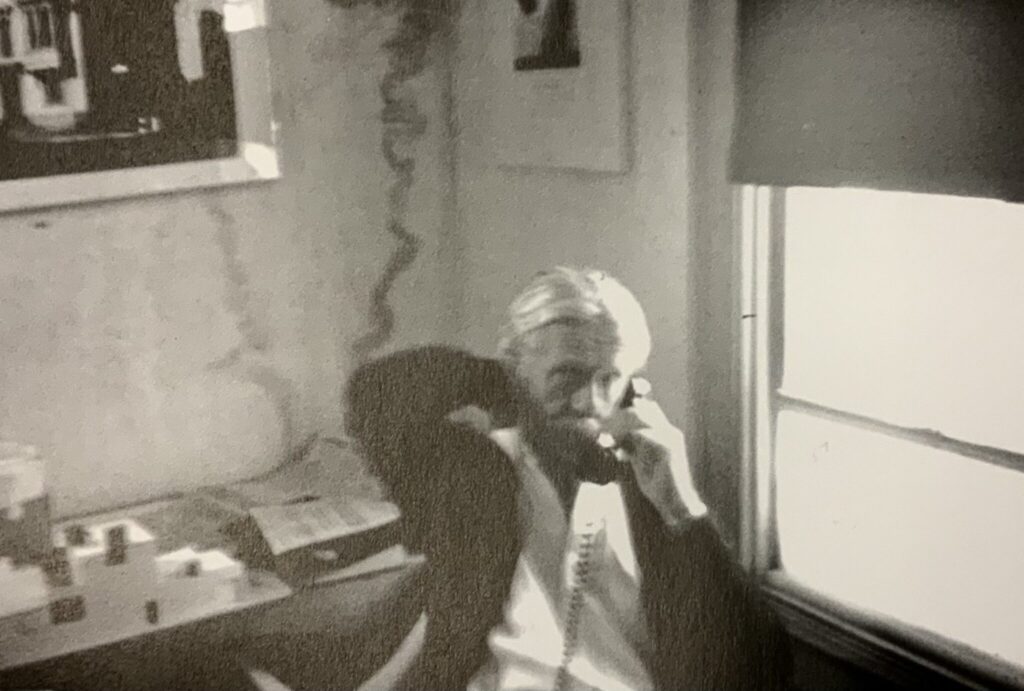 Who is FOXY? This and other questions about narratives of art making from the period of Ireland's life, the 1970's to 2009, will be answered on August 21, 2021 through the launch of a performance-based oral history project of recorded stories about David Ireland and his home at 500 Capp Street.
---
What We're Up To
---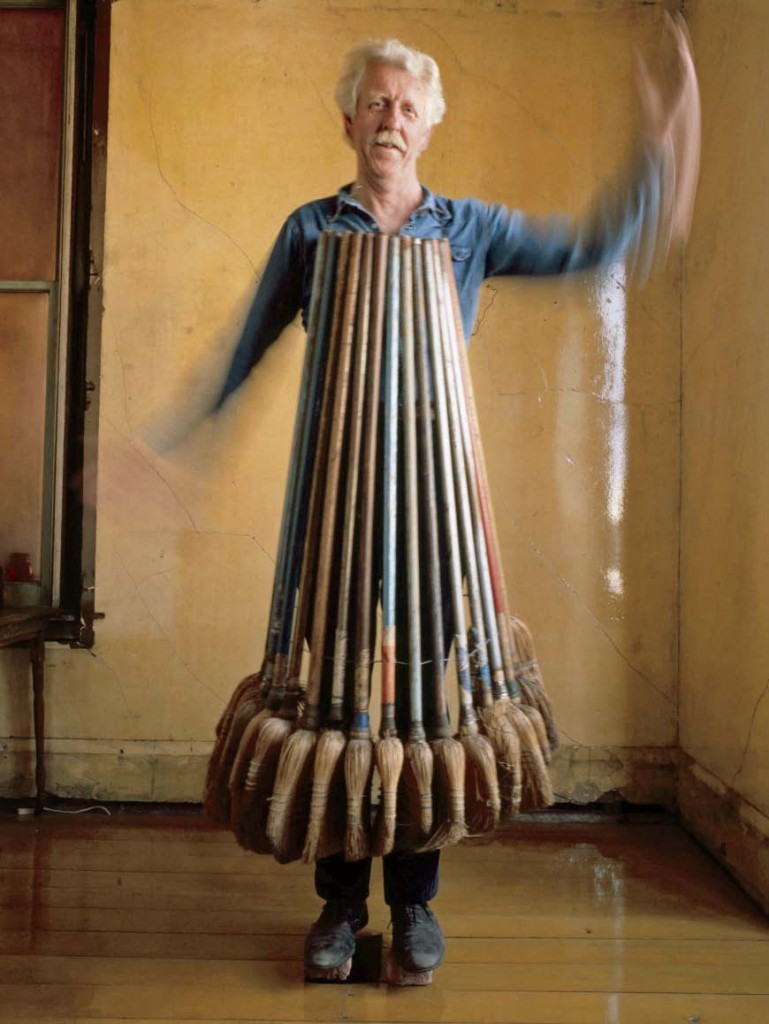 David Ireland
1930 – 2009
American artist David Ireland is admired internationally for a diverse body of work concerned with the beauty inherent in everyday things and the making of art as a part of daily life.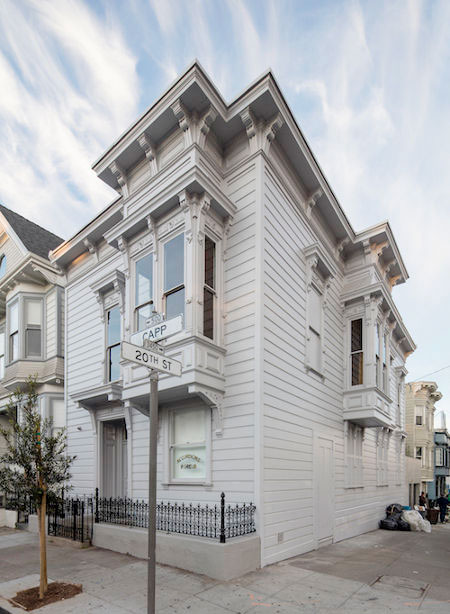 The David Ireland House
David Ireland's residence at 500 Capp Street in San Francisco's Mission District is widely considered the centerpiece of his prolific career.