500 Capp Street

Supporting us supports artists
---
The 500 Capp Street Silent Auction is now live!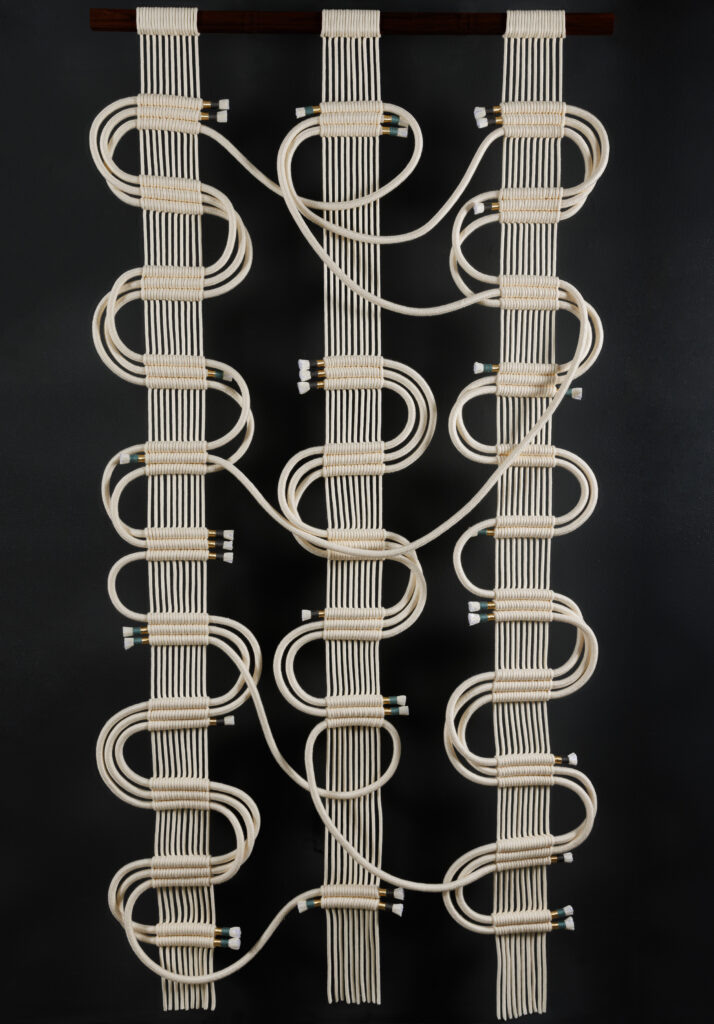 Bid on works today in the 500 Capp Street silent auction on Artsy! Bid here!
For The Second Annual 500 Capp Street Benefit Auction we honor artist Tony Labat. Read more about him in an interview with our Interim Executive Director, Jennifer Rissler here.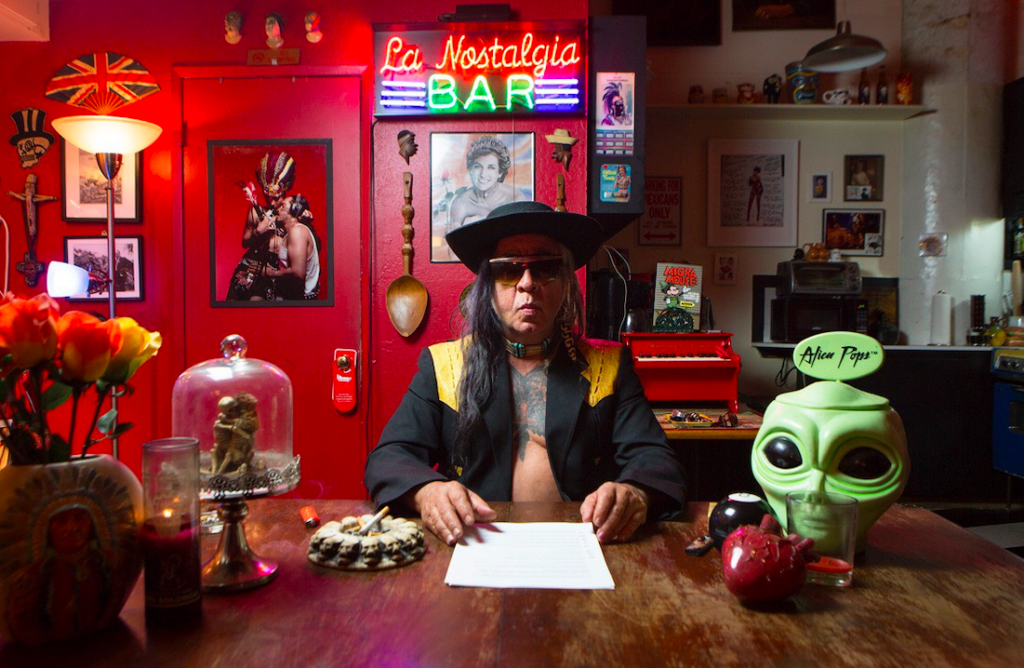 Learn more about the duets and dialogs between objects from artist Guillermo Gómez-Peña's "living archives" arranged alongside the items inhabiting David Ireland's dining room. More info here.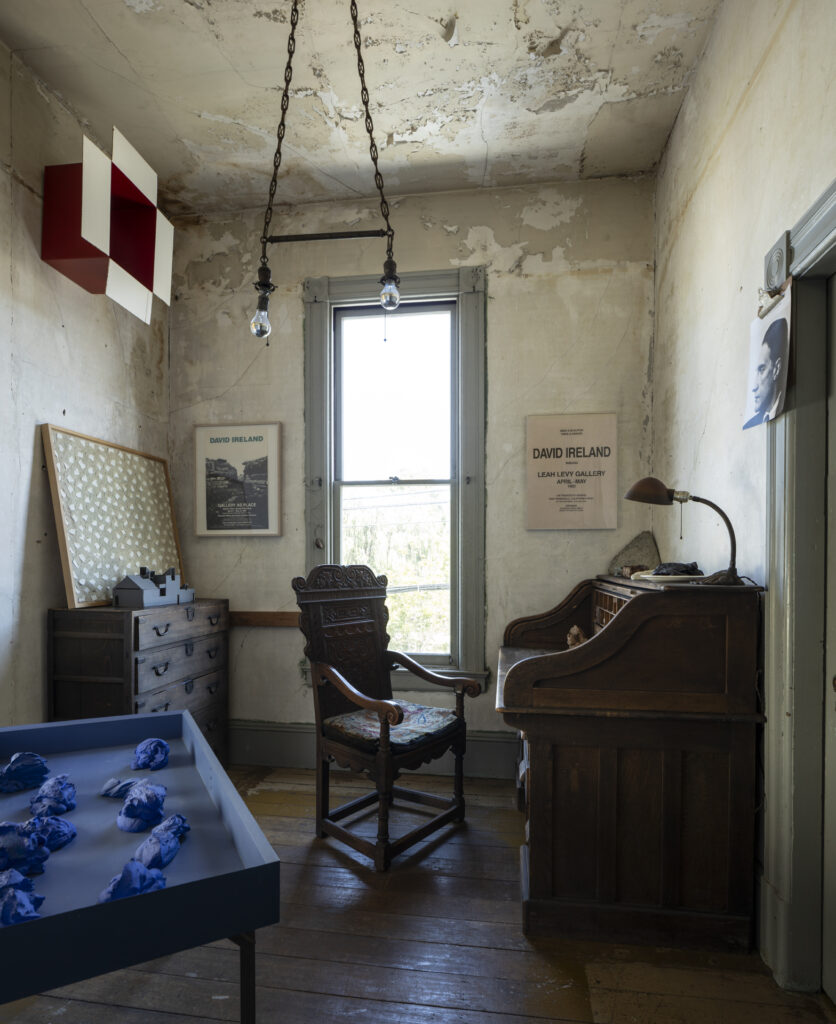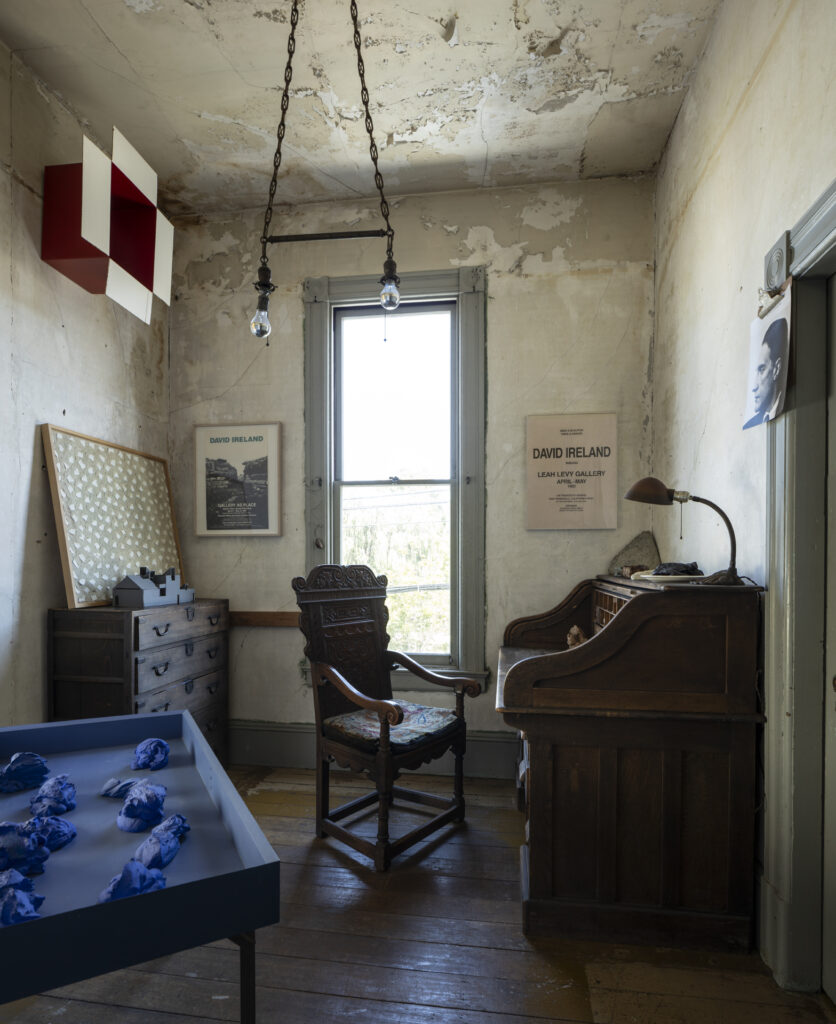 Support our capacity raising efforts to ensure that 500 Capp Street remains a relevant and thought provoking space for advancing this critically important work.
Exhibition sponsorships are vital avenues to contribute in supporting San Francisco's remaining important cultural treasures and ensuring it remains an accessible space for ongoing artist dialogue. Check the sponsorship levels on this link.
We are thrilled to announce our second annual Benefit + Auction taking place on Thursday, October 5. Honoring artist, Tony Labat. Register on this link.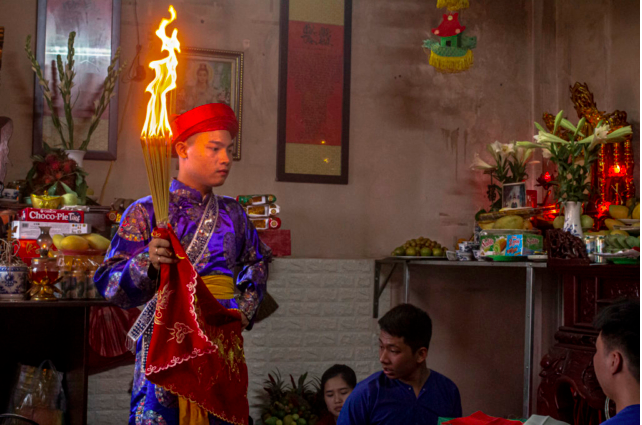 trầnsfiguration will be accompanied by a series of public programs taking place throughout the Bay Area under 500 Capp Street's Shifting Possessions salon series, co-presented with Headlands Center for the Arts, California College of the Arts, and (/) Slash.
500 Capp Street in San Francisco is thrilled to announce our 2023 Collection and Archive Fellows as Alexander An-Tai Hwang, and Lesdi C. Goussen Robleto.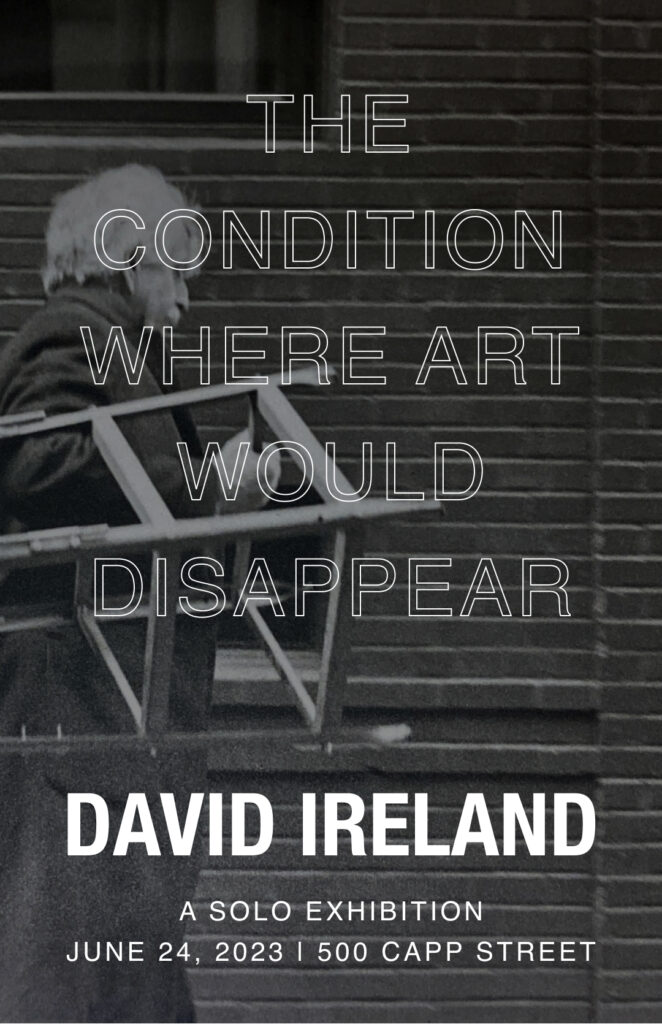 THE CONDITION WHERE ART WOULD DISAPPEAR brings out some of David Ireland's most iconic works to explore questions surrounding what artists confront when deep in studio work.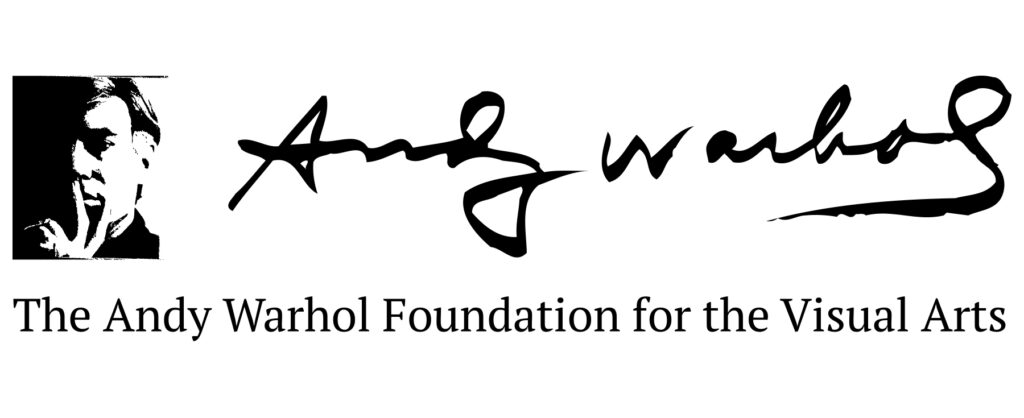 We are excited to announce that 500 Capp Street is a recipient of the The Andy Warhol Foundation for the Visual Arts spring 2023 grant for multi-year programming!
---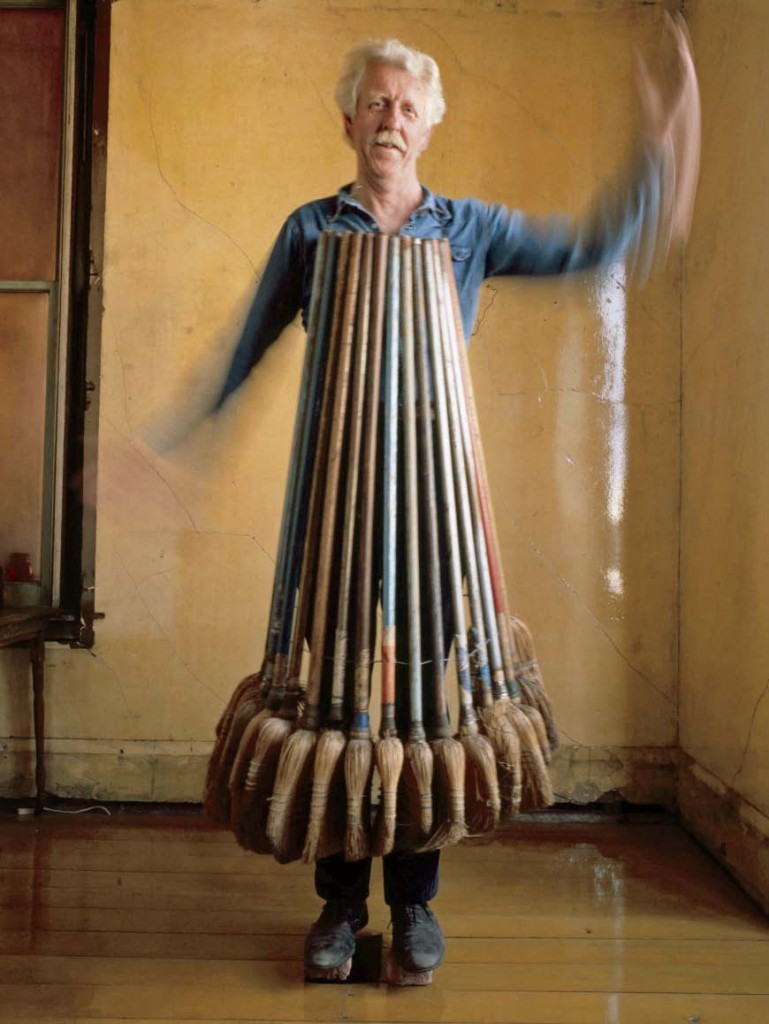 David Ireland
1930 – 2009
American artist David Ireland is admired internationally for a diverse body of work concerned with the beauty inherent in everyday things and the making of art as a part of daily life.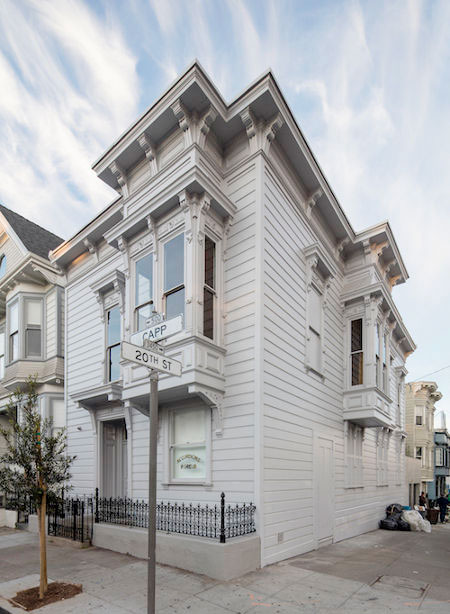 The David Ireland House
David Ireland's residence at 500 Capp Street in San Francisco's Mission District is widely considered the centerpiece of his prolific career.