500 Capp Street's mission is to encourage artistic experimentation, support new modes of living, and build community— just as David Ireland did during his lifetime.
---
Come and experience the changes twilight brings to the amber walls of David Ireland's house as part of Ann Hamilton's project with Headlands Center for the Arts and 500 Capp Street. More info here.
December 3 – April 29, 2023
Sherwin Rio's exhibition is a site-specific and research based with sculptures, installation and sound exploring ideas of boundlessness, atemporality and exposure. More info here
February 11 – April 29, 2023
On the occasion of Headlands Center for the Arts' 40th anniversary in 2022, Headlands joins 500 Capp Street for a project featuring Ann Hamilton. More info here.
One of David Ireland's most recognized assemblage pieces, Broom Collection with Boom, is back on view in the House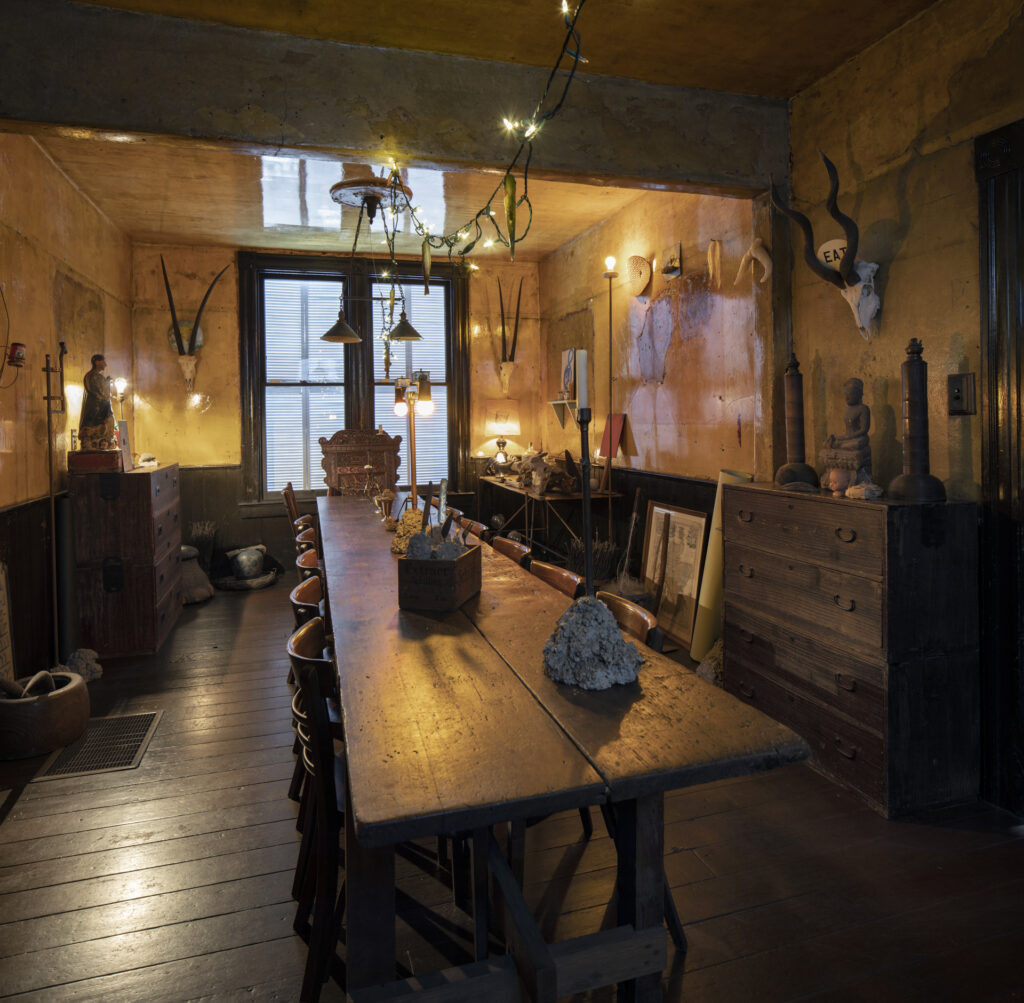 An update on the work we are doing to acknowledge, question, and decolonize aspects of our archive, beginning with a study of the dining room at The David Ireland House.
---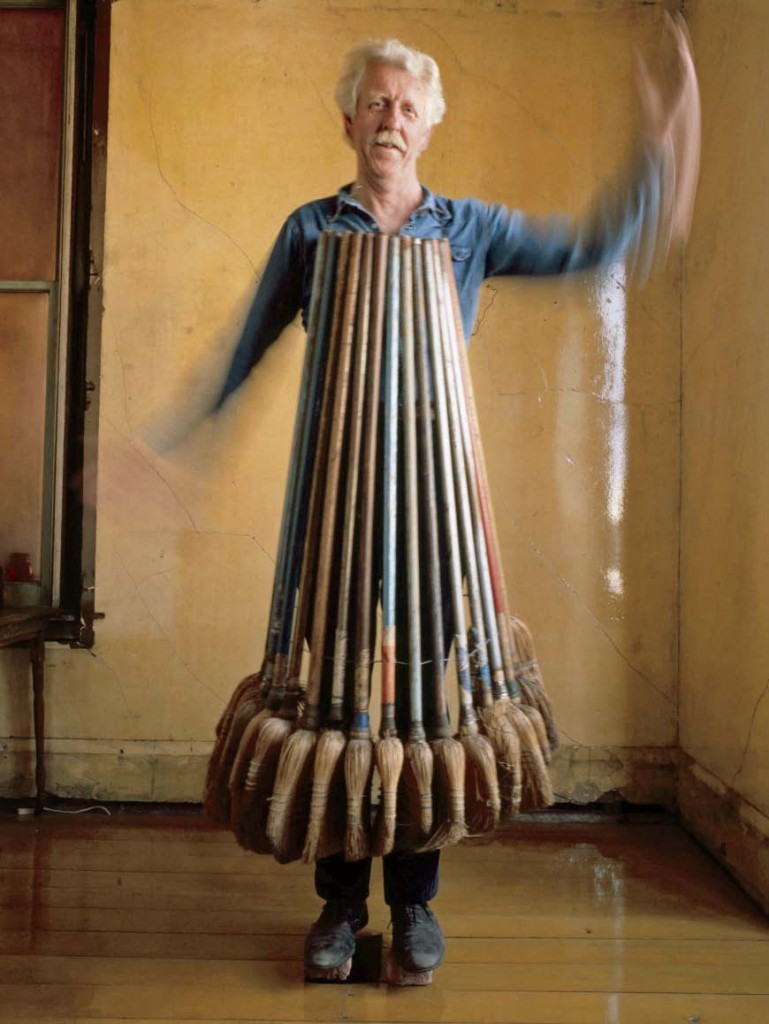 David Ireland
1930 – 2009
American artist David Ireland is admired internationally for a diverse body of work concerned with the beauty inherent in everyday things and the making of art as a part of daily life.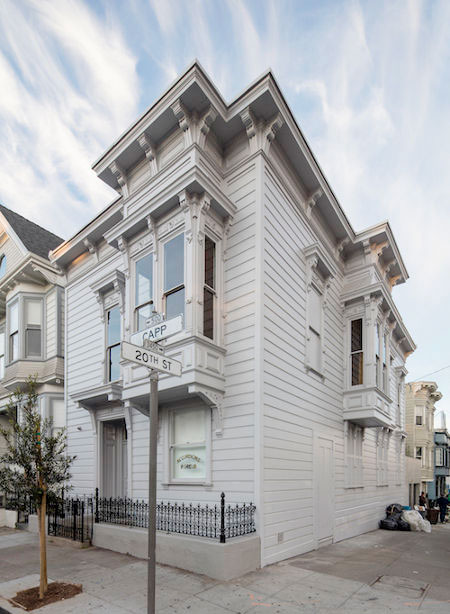 The David Ireland House
David Ireland's residence at 500 Capp Street in San Francisco's Mission District is widely considered the centerpiece of his prolific career.