The David Ireland House at 500 Capp Street will be re-opening in April.
The David Ireland House at 500 Capp Street presents exhibitions and educational programs celebrating Ireland's artistic legacy and hosts collaborative events to strengthen San Francisco's cultural community, bringing together artists, scholars, teachers, students and the public, as Ireland's home did during his lifetime.
---
A solo exhibition by Bay Area artist David Wilson developed over 4 months in residency at The David Ireland House in 2021. Wilson imbues a generosity of his process by making space for others to be creative through his invitations of maps and imprints.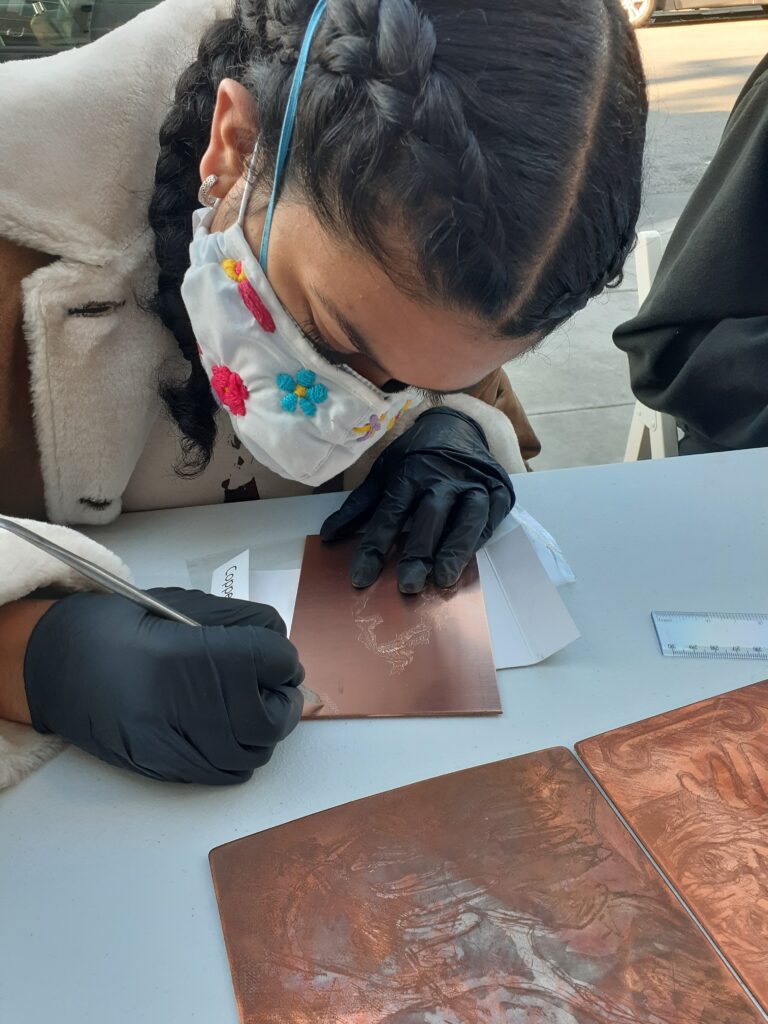 We are proud to announce a collaboration with local artist Amy Berk to develop the first public education program for youth at The David Ireland House.
---
What We're Up To
---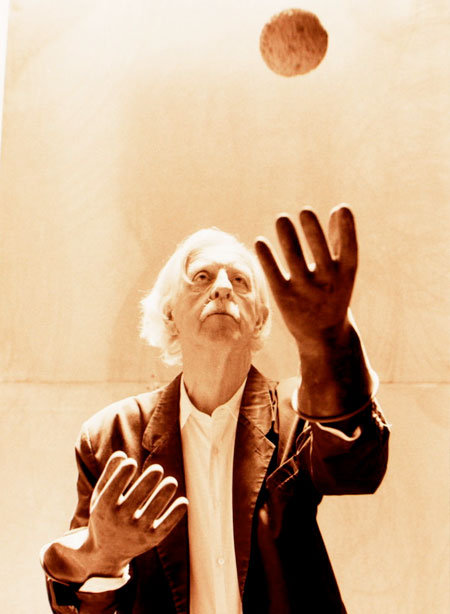 David Ireland
1930 – 2009
American artist David Ireland is admired internationally for a diverse body of work concerned with the beauty inherent in everyday things and the making of art as a part of daily life.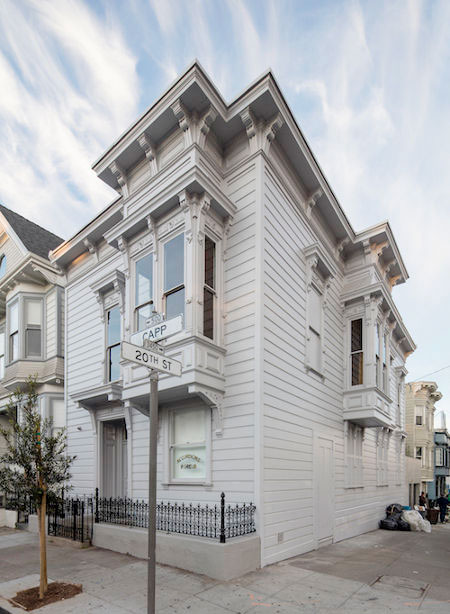 The David Ireland House
David Ireland's residence at 500 Capp Street in San Francisco's Mission District is widely considered the centerpiece of his prolific career.