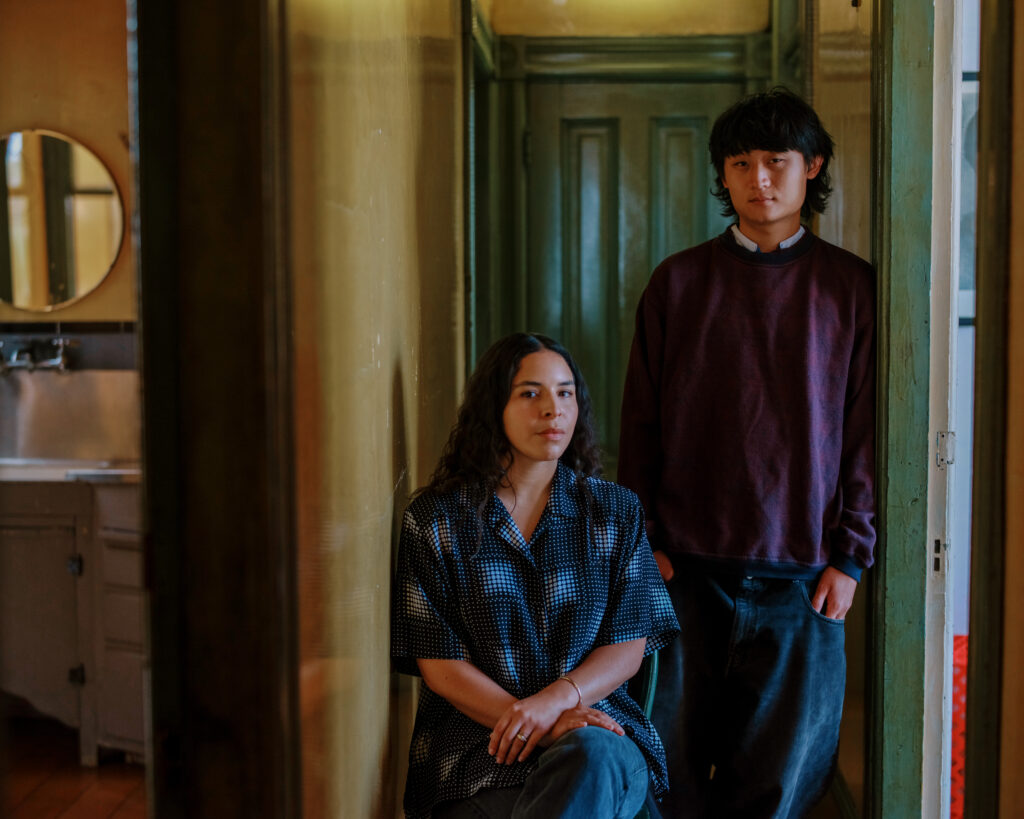 500 Capp Street in San Francisco is thrilled to announce our 2023 Collections and Archive Fellows as Alexander An-Tai Hwang, and Lesdi C. Goussen Robleto. The inaugural fellowships are made possible with generous support from the Henry Luce Foundation.
The Collection and Archive Fellowship will provide emerging scholars and practicing artists the opportunity to grow creatively and professionally while developing new interpretations of the collection and archive at 500 Capp Street. The archive at the David Ireland House at 500 Capp Street is a time capsule of Bay Area conceptual art from David Ireland's time in San Francisco from the 1970s to 2009.
The fellows will expand the discourse and dialogue around the need for decolonization of museums and collections, critical engagement with archival, research-based and curatorial practices, and an expanded way of seeing collections with a growing dynamic story of Bay Area Conceptual Art Hxstory that is inclusive of Women, LGBTQ+ and BIPOC artists and artist spaces.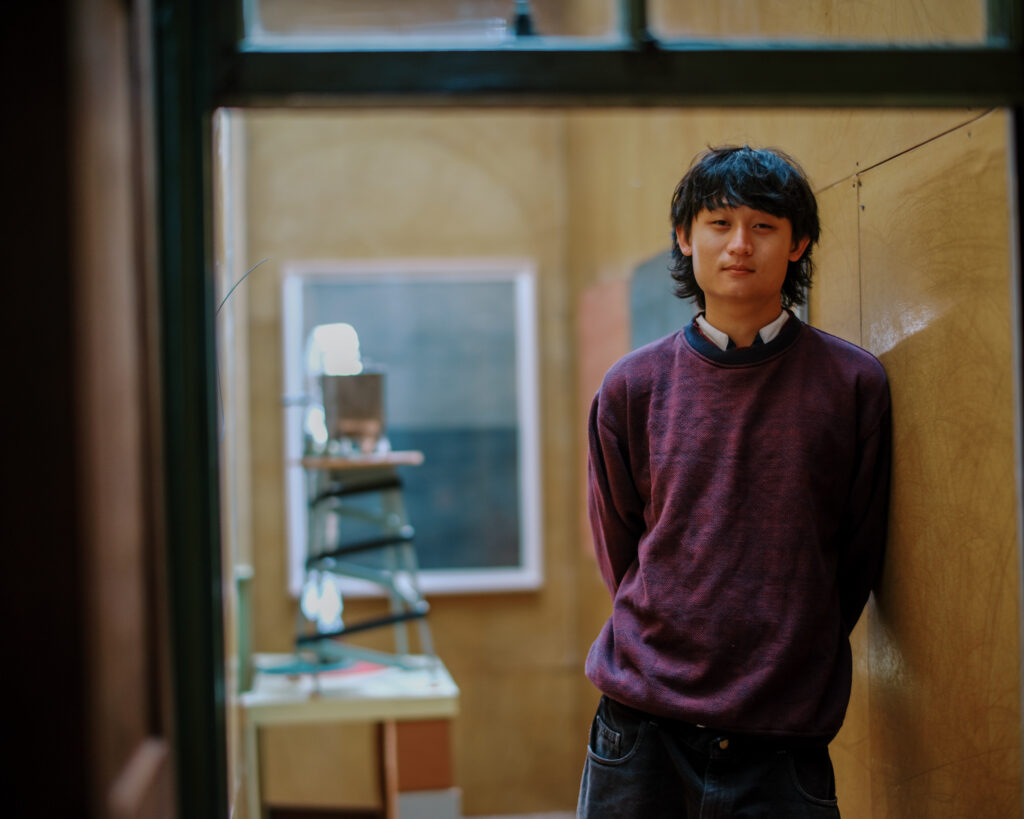 Fellow Alexander An-Tai Hwang's research aim's to explore decolonizing understandings of gender through critical engagements with historical objects and artworks . He says "What does David's life and work teach me about being a man? I want to investigate the ways in which David was enacting his masculinity… I feel that most of the scholarship on settler colonial art focuses on landscape paintings and photography from the 19th and early 20th century. What about the connection between settler colonialism and the work of conceptual artists… While I recognize the importance of platforming and learning from ancestral knowledge of the Global Majority, 'Whiteness' must be taken into account as well." Currently, Hwang is working on a curatorial project on BIPOC masculinities that celebrates and re-contextualizes masculine energies by centering ancestral knowledge and cultural practices.
Fellow Lesdi C. Goussen Robleto will focus research on David Ireland's engagement with artistic spaces in San Francisco and his pedagogical praxis. Gouseen Robleto says "I would like to focus on David Ireland's immediate work while mapping his engagement with artist spaces in San Francisco, and in particular any overlaps that might have occurred with Galería de la Raza, also in the Mission– as many international networks perambulating conceptual praxis stem from several artists associated to this space. One such example is the curatorial work of the Nicaraguan artist Rolando Castellón who, in addition to being a prolific artist, went on to develop critical exhibitions and platforms for artistic development in Central America. I am also interested in Ireland's engagement with pedagogical praxis and the ways in which his work informed local institutional pedagogies…this also helps contextualize more expansive narratives concerning local art histories and serve to broaden institutional acquisitions– particularly as it pertains to local institutions and organizations…Building on these overlaps, I am eager to learn more about the Bay Area arts scene during this period and the interstices between artists and groups as they transverse geographical spaces. "
Alexander An-Tai Hwang holds an M.A. in Visual and Critical Studies from the California College of the Arts, and Lesdi C. Goussen Robleto is a PhD Candidate in Art History at the University of California-Berkely.