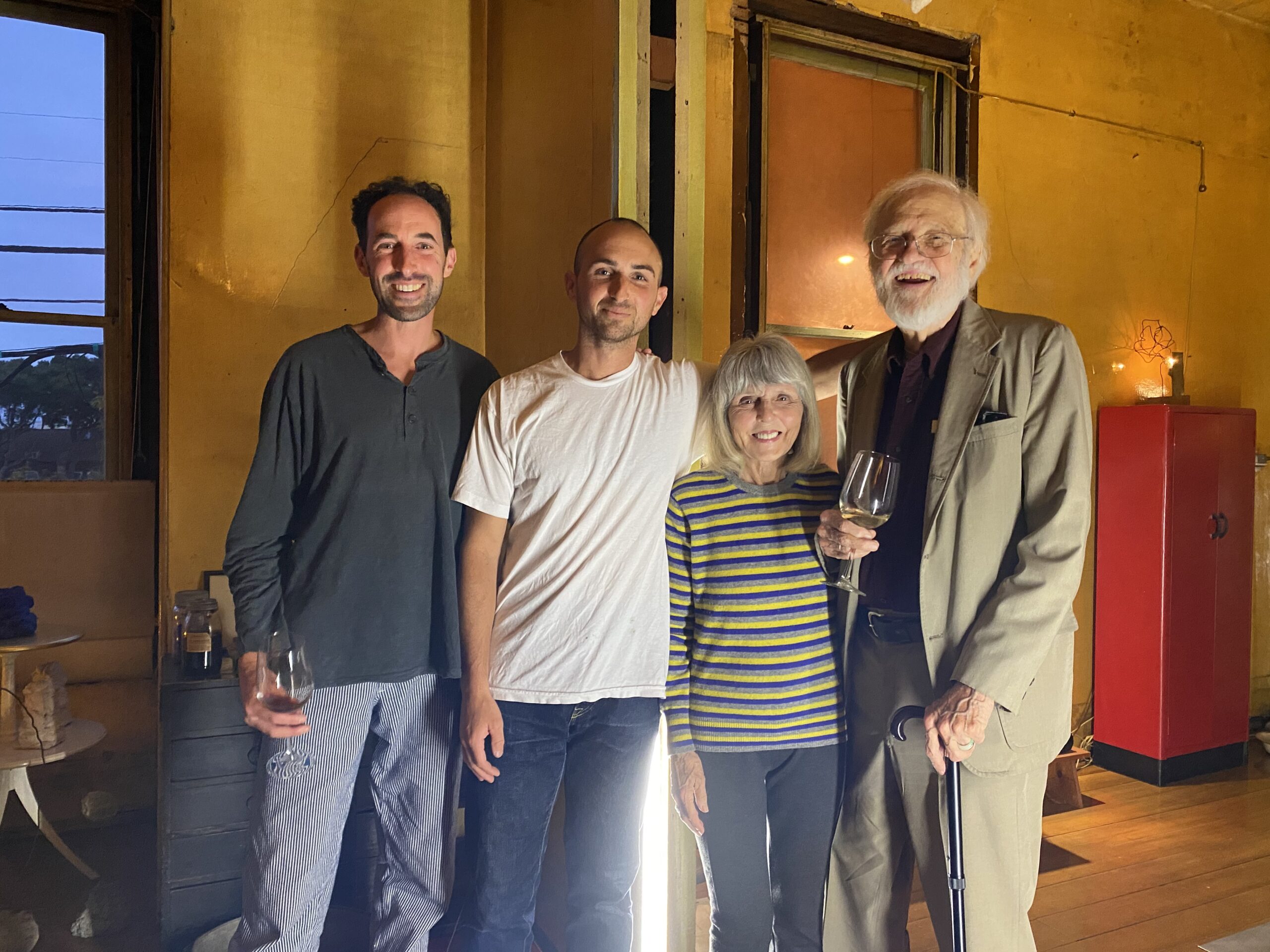 May 4, 2022
•
Announcement
The David Ireland House warmly remembers Constance Lewallen (1939-2022). She was a champion of conceptual art and was an advisor, mentor, and friend to so many. As a prolific curator in the Bay Area Art scene and master collaborator, Connie wrote about and produced over 100 exhibitions, including the works of David Ireland, Jay DeFeo, Bruce Nauman, Larry Sultan, and Dewey Crumpler. She authored 500 Capp Street: David Ireland's House, published by UC Press in 2015. Connie served as our Interim Executive Director in 2018, leading the organization through a transitional period of growth, and has sat in the formal role of an advisor to the organization since then.
Connie's most recent work includes Editor-at-Large for The Brooklyn Rail. A few of her groundbreaking curatorial works include the 1980 chronology for SFMOMA, Space, Time, Sound: Conceptual Art in the S.F. Bay Area, the 1970's; her essay, "Metaphor, Matter, Canvas, Stage: Conceptual Art, 1968-1995" from the de Young Museum's Facing Eden exhibition; and the 2011 BAMPFA exhibition, State of Mind: New California Art circa 1970.
As a beloved member of our community, Connie will be deeply missed. Our condolences are with her daughter Nina, son Jonathan, and close friends at this time.
*Constance Lewallen with (from left) Trustee David Wilson, Advisor Rico Duenas, and longtime friend and supporter Jim Melchert during a fundraiser dinner organized by Board Chair and Founding Trustee Jock Reynolds, September 2021